Quick Cleaning Rotary Airlock Valve
Product Detail
Product Tags
·Applicable Field:Chemical, Feed, Grain
·Applicable Material:Sticky and light materials, chemicals, sugar and millet
·Function:clean the inside of the rotor through quick disassembly to avoid adhesion, deposition or cross-contamination
·Performance characteristics:Arc-shaped bottomless rotor structure, fast disassembly at non-power end, high-strength linear slide rail, built-in pin and pin quick-connect sleeve, can achieve fast separation or fitting
·Patent No.:201621428912.x
Zili Quick/Fast Cleaning Rotary Airlock Valves,  adopt easy-to-detach side end cover and the rotor slide-out structure, which enable users to open the rotary airlock valve and do cleaning of the rotary airlock valve. For this type of fast cleaning rotary valve, we use U shape open end rotor, we use the non-power end quick disassembly and assembly, high-strength linear slide, visual manual rotating plate, built-in fitting transmission device, which can realize quick separation or fitting.
Due to the Specially designed of the rotary valves, they are widely used for dairy, food, pharmaceutical, nutritional products and other ingredients. with feeding shoe also suitable for feeding material into pneumatic conveying systems, operation possible without leakage gas venting.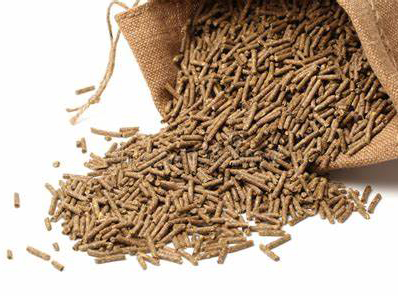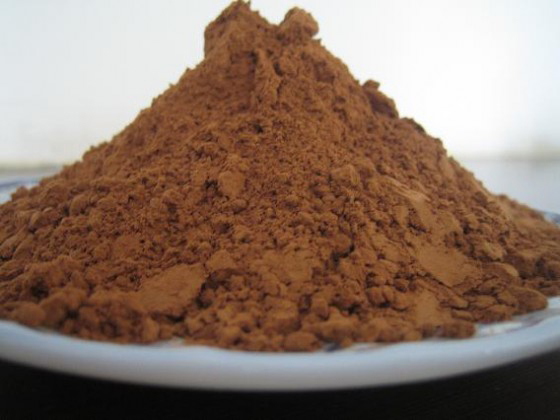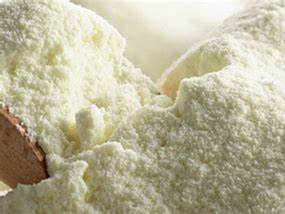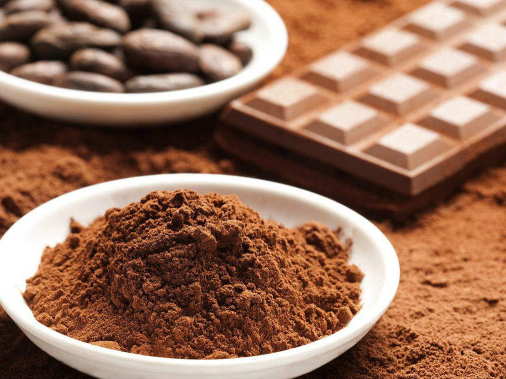 Q1. Are you a manufacturer or a trading company, do you accept OEM ?
A1. We are manufacturer and we have been in the rotary airlock valve and diverter valve filed for almost 20 years. We have our own engineer team and up to now we have got several patent of our own. We can customize according to users usage.
Q2. What are your advantages  ?
A2.Our Airlocks can operate smoothly for 6-8 years with SKF Bearings, The gap between the rotor and the shell reaches the centimillimetre level, and the wind shutoff effect is good. And professional design with our own patents. Since we are manufacturer, we have our own supply chain and quality control system. So we can provide competitive price as well as good quality.
---
Previous:
Rotary Feeder Valve
---
Write your message here and send it to us