Positive Pressure Conveying Drop Through Rotary Valve
Product Detail
Product Tags
·Applicable Field: Grain, forage, chemical, storage and transportation industry
·Applicable Air Network: Mixed air network
·Applicable Material: Sticky and light materials such as oil, sugar and millet
·Function: Cleaning rotor regularly when receiving, discharging materials by pneumatic conveying to avoid bonding, deposition and realize the purpose of anti blocking
·Performance characteristics: Structure of backplane, intelligent injection control system, starting the injection cleaning mode automatically in the setting time according to the demand
Patent No.:201621428926.1
Positive Pressure Conveying Drop Through Rotary Valve, It can be directly connected to the geared motor to drive, or it can be mounted on the back plate, with an external bearing structure, NJ type separable bearing, modular sealing combination design, and can quickly replace the sealing form according to customer needs.
With a properly designed adapter feeding material from the valve outlet into the convey line, air leakage across the rotary valve can be reduced in high pressure pneumatic conveyors. This decreases the effects of upward airflow restricting material feed into the valve inlet.
A drop-through design may be your best option when there are a number of rotary valves in series on a single convey line. In this circumstance, a blow-through design could put too much resistance on the product and cause it to break down, while the obstruction-free convey transition under a drop-through design may better protect the product's integrity.
Another benefit of drop-through rotary valves is in applications were cleaning the interior of the valve is essential for product safety. With a drop-through design the internal area of the rotary valve can be accessed without dismantling convey line connections. This makes cleaning quicker and easier.
The drop-through valve is used mainly for relatively free-flowing, non-cohesive materials such as grain, rice, coffee beans, salt, and sugar.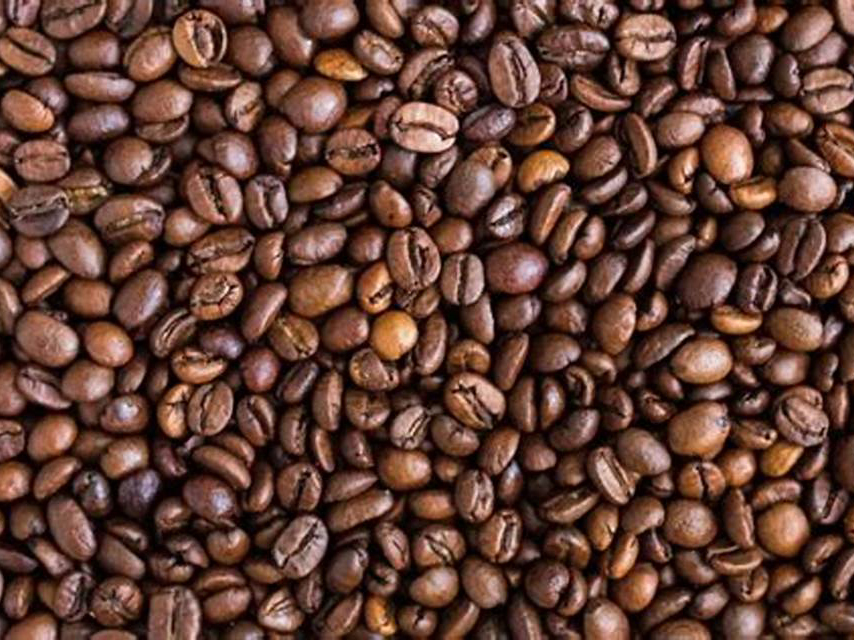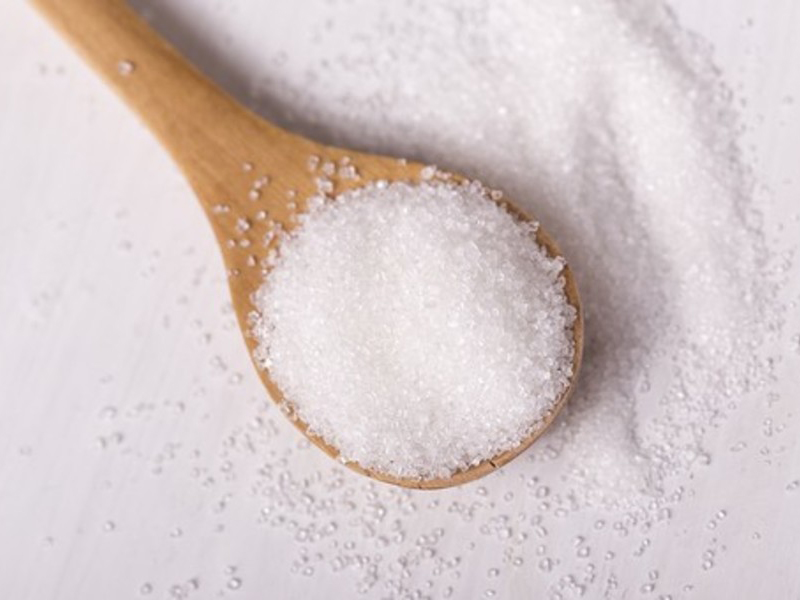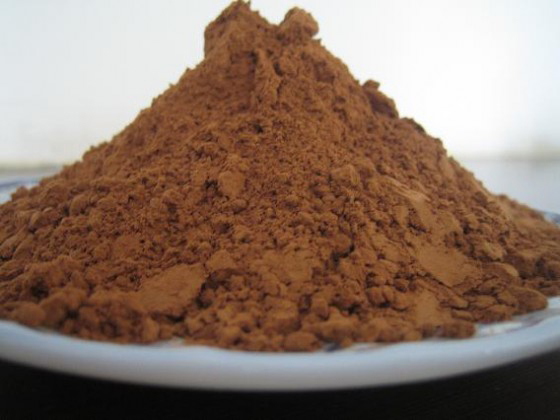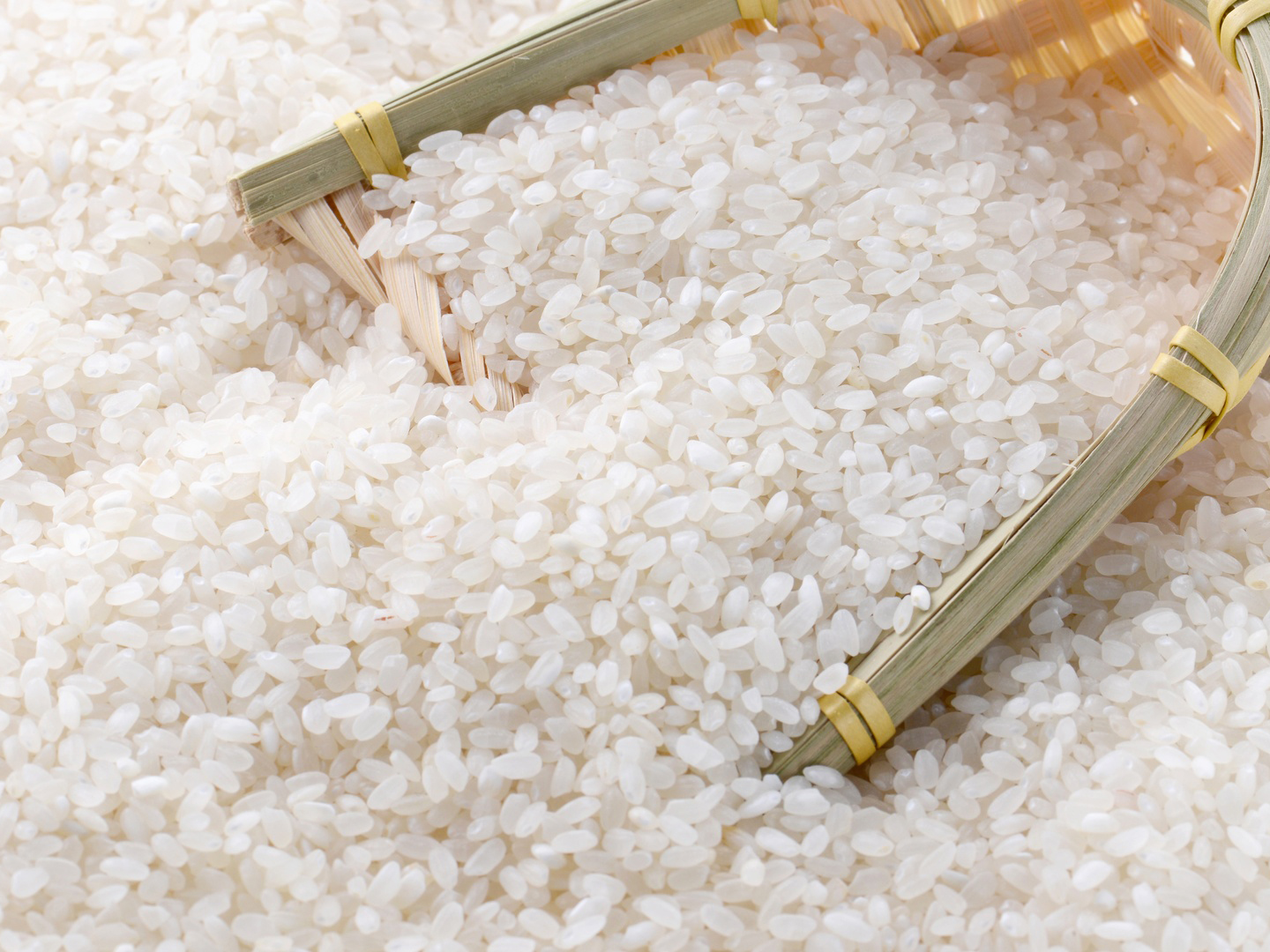 Q1. What are your advantages  ?
A1.Our Airlocks can operate smoothly for 6-8 years with SKF Bearings, ISO 600-3 nodular cast iron material, and professional design with our own patents. Since we are manufacturer, we have our own supply chain and quality control system. So we can provide competitive price as well as good quality.
Q2. Do you do OEM ?
A2. Yes, we accept OEM.
---
Previous:
Blow Through Rotary Feeder Valve
---
Write your message here and send it to us